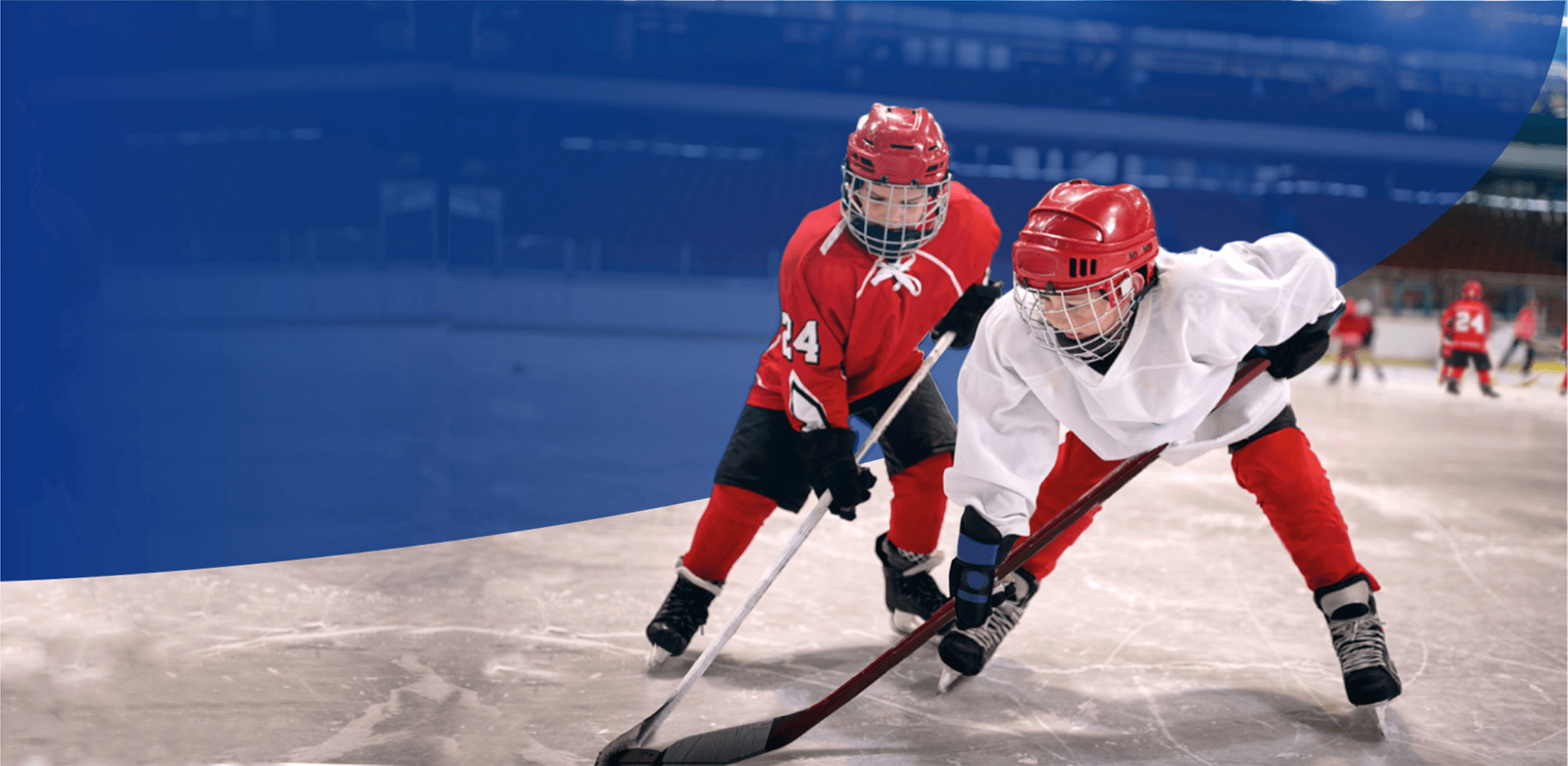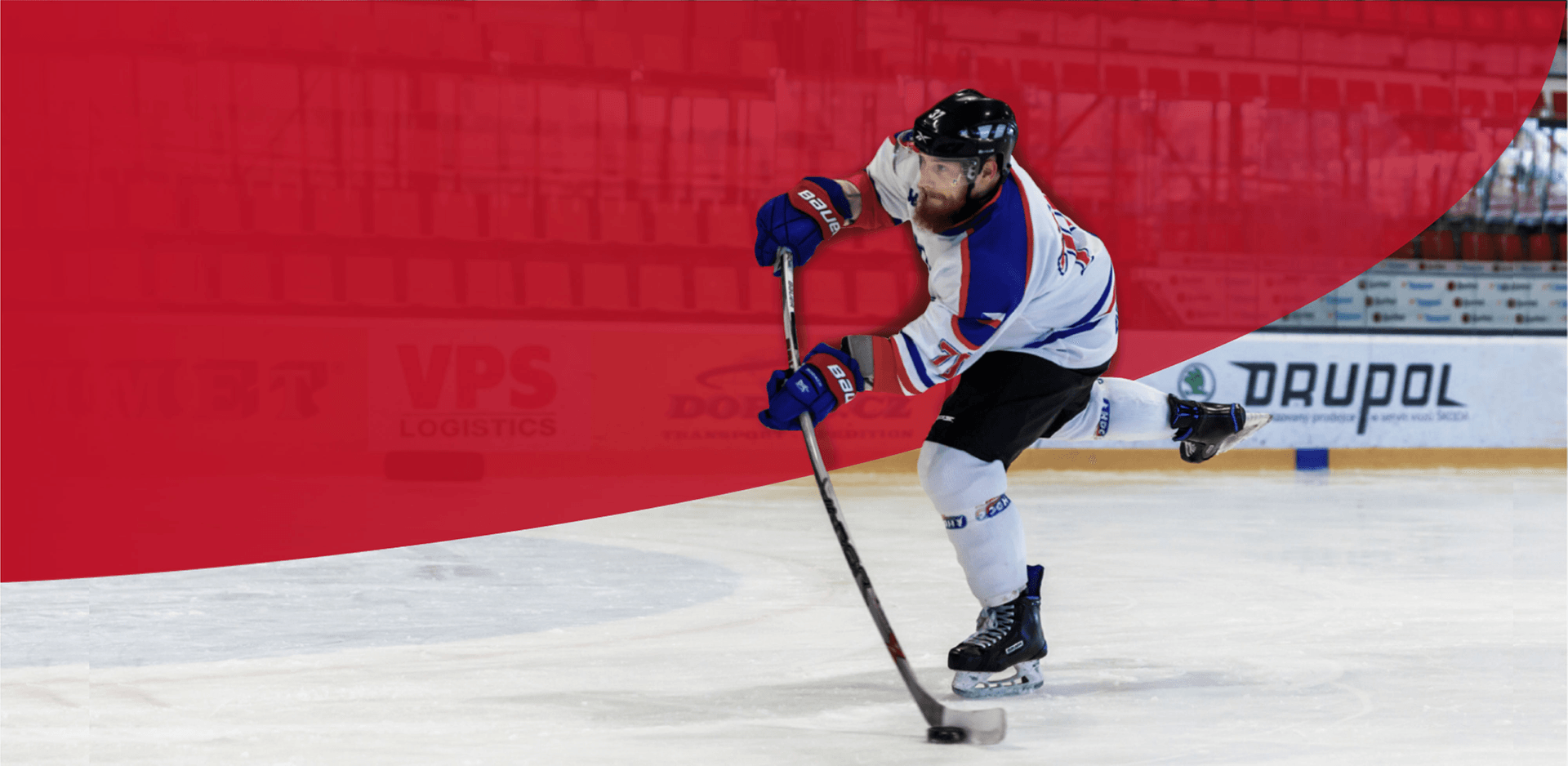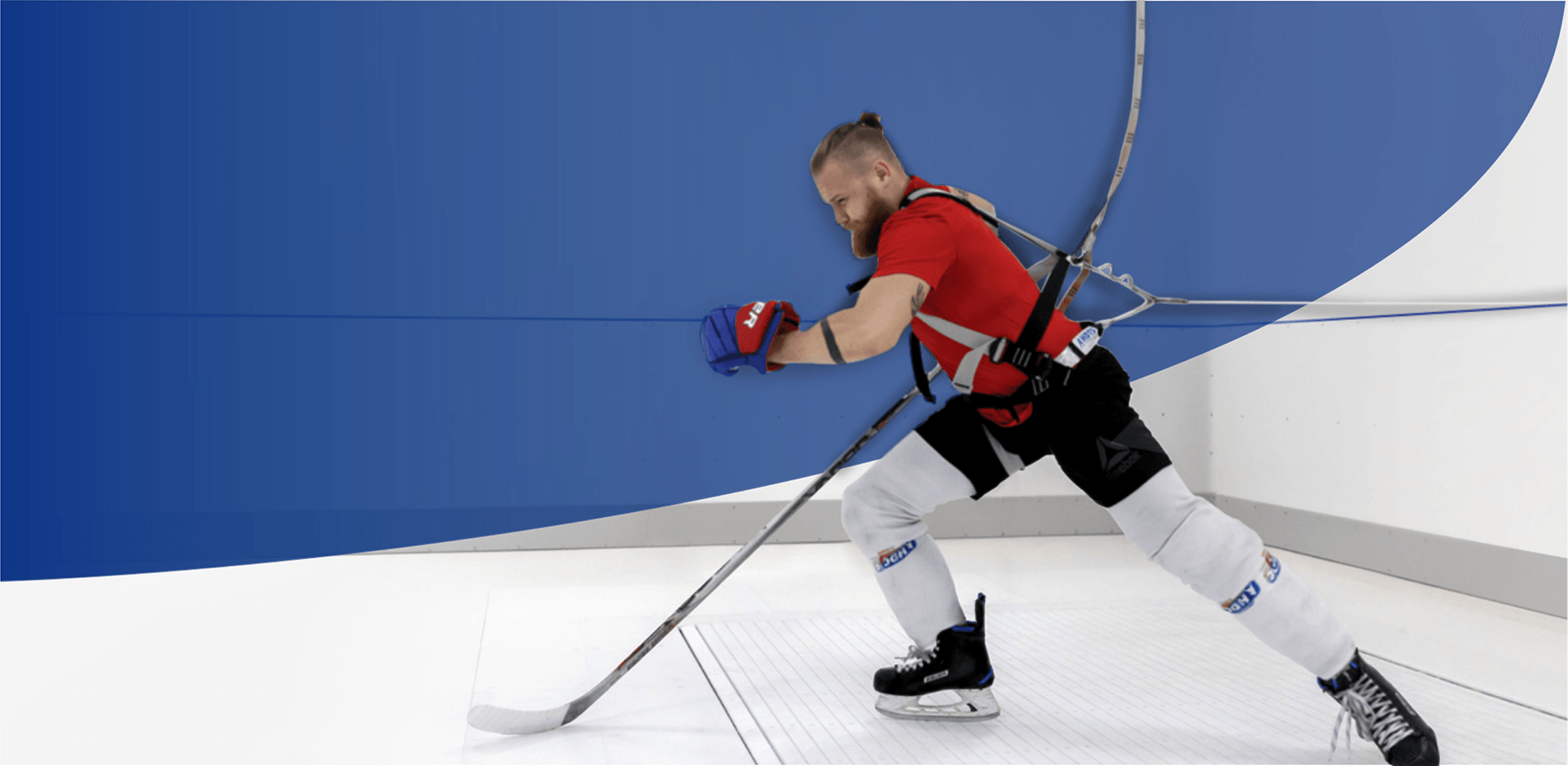 Events calendar
No upcoming events in the moment
Ambassadors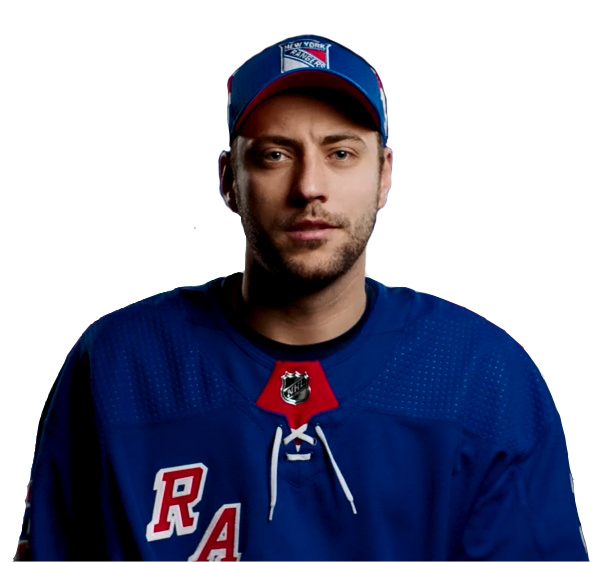 Who can you meet in our center?
Ondřej Pavelec
Ondřej Pavelec is a former Czech professional hockey goalkeeper. He has been playing in North America since 2005, and has worked in the NHL mainly in the Atlanta Thrashers and Winnipeg Jets. He played his last NHL season for the New York Rangers. His premiere in the senior team of the Czech national team took place on 29 April 2010 at LG Hockey Games in Sweden. He played a total of 23 matches for the national team. Including the Olympic Games in 2014. In 2018 he ended his active career and began to train.

He is now actively working in HDC Czech Republic as a specialist coach with a focus on goalie trainings.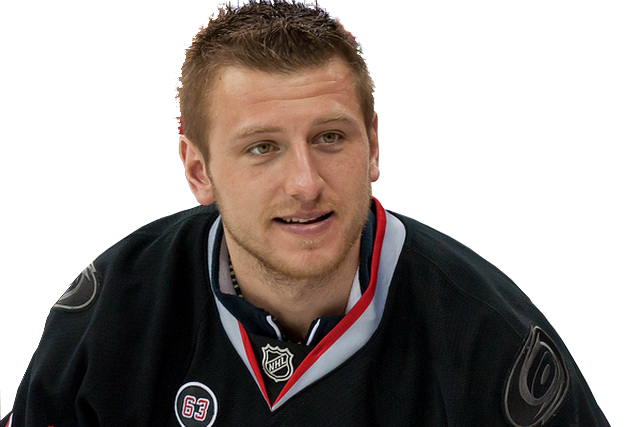 Who can you meet in our center?
Jiří Tlustý
Jiří Tlustý is a former Czech professional hockey forward. For many years he played in the North American National Hockey League (NHL), where he wore jerseys of the Carolina Huricanes, the Toronto Maple Leafs, the Winnipeg Jets and the New Jersey Devils. He played a total of 576 matches in his senior career for the NHL, ELH and AHL and scored 297 points.

After completing his active career in 2018, he is now actively involved in the training of players of all ages in HDC Czech Republic. He specializes in individual gaming activities.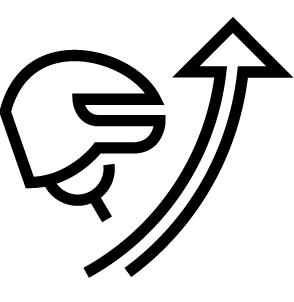 Complex diagnostics and sport testing
Objective data - we test the player at the beginning and at the end - visible improvement of the player during training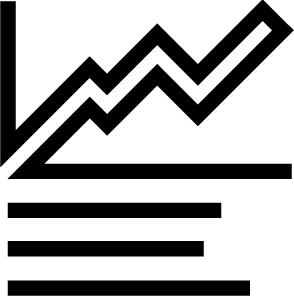 TOP QUALITY TECHNOLOGIES
The player goes through a preparation process, compiled on the basis of objective data on his current state
INDIVIDUAL APPROACH
Under one roof - gym, skating machine and ice.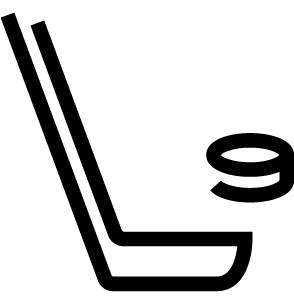 LOREM IPSUM
The trainer can dynamically change the device settings for the most suitable training